Why Enterprise Content Management?
Broadly speaking, Enterprise Content Management (ECM) is a systematized approach that uses strategies, methods, and tools to manage information related to business specific processes. It is not limited to common processes (as invoicing or human resources), it also covers custom use cases occurring in each company. ECM Software is used to capture, manage, store, preserve, and deliver content and documents related to organizational workflows.
ECM enables two important capabilities: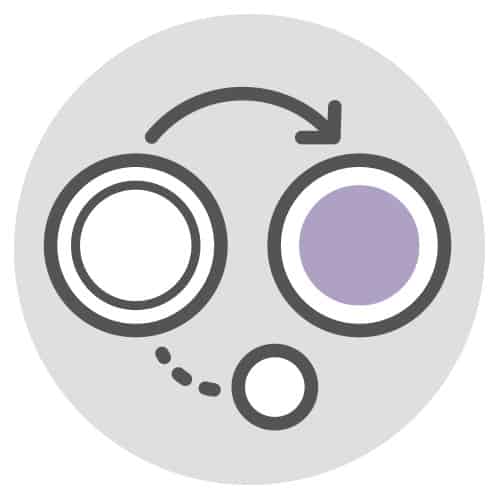 Office Process Automation
Moving information and documents through a previously designed custom workflow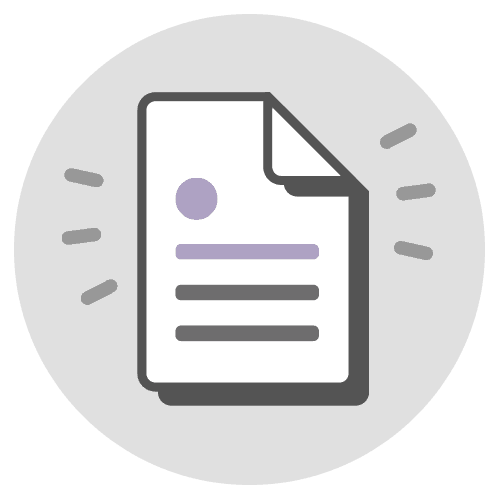 Automatic Document Generation
Creating and sending documents and emails from previously designed templates
Enterprise Content Management lets companies take control of creating and publishing business information. For businesses, key benefits include providing robust control over creation, approval and distribution, and logging the actions performed by users of the system.
R2 Docuo is broadly used in many scenarios. Any organization can get a huge benefit from its features. However is a typical tool in some specific business areas. Here are some of them:
---